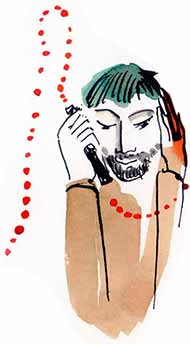 This project was initiated by the Partnership Brokers Association in July 2016 and has been developed in close collaboration with four other partner since that date.
It is fundamental to this enquiry that we undertake it as a partnership in order to:
Bring the richest experience, widest range of questions and new thinking to the task
Be able to access different networks of practitioners and diverse types of partnership both as sources of information and as potential testers of innovative approaches
Build from first hand experience of the constraints and opportunities of working remotely in order to inform our exploration from our shared experience
Share the risks and responsibilities for: resource procurement; delivering agreed outcomes & outputs and evolving a long-term, self-sustaining capacity-strengthening programme.
The founding partners (2016-2018) were:
Each of the partners listed made a financial (or equivalent pro bono) contribution to the project's core funding over a period of two years.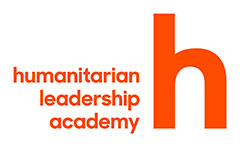 Additional funding was received from the Humanitarian Leadership Academy (CAN Fund) for the Design and Creativity Lab and other Phase 2 development work. The Academy has now joined the group of Founding Partners.
New partners joined (2017-2018) to help build and shape the pilot Remote Online Partnering Programme (RPOP):
In July 2018, the pilot phase was completed and the on-going programme was handed over to the Partnership Brokers Association (PBA) to run as a going concern with the handover / transition phase (August to December 2018) funded by the British Red Cross – whose continuing support and additional donation is deeply appreciated.
Whilst oversight and governance of this project now rests with PBA – a Steering Group has been established with key players from the initial partner organisations agreeing to stay connected to help build awareness and promote remote partnering good practice…