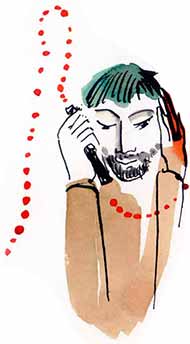 This project was initiated by the Partnership Brokers Association in July 2016 and has been developed in close collaboration with four partners since that date. Each partner's lead representative (see names in bold below) work together as the governance group to oversee the project's development, delivery and finances.
It is fundamental to this enquiry that we undertake it as a partnership in order to:
Bring the richest experience, widest range of questions and new thinking to the task
Be able to access different networks of practitioners and diverse types of partnership both as sources of information and as potential testers of innovative approaches
Build from first hand experience of the constraints and opportunities of working remotely in order to inform our exploration from our shared experience
Share the risks and responsibilities for: resource procurement; delivering agreed outcomes & outputs and evolving a long-term, self-sustaining capacity-strengthening programme
The founding partners are:
* Co-Chairs of the Governance Group
Each partner has made a financial (or equivalent pro bono) contribution to the project's core funding.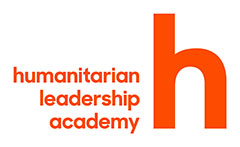 Additional funding has been gratefully received from the Humanitarian Leadership Academy (CAN Fund) for the Design and Creativity Labs link to Programme
As the project expands, new partners will join as we trial new ideas and build robust and fit for purpose remote partnering approaches and models.
New Partners:

CARE International

International Planned Parenthood Federation

Oxfam International
Expressions of interest to date have come from:
Amnesty International (Netherlands)
Start Network
World Economic Forum