Week 3 – BEING EFFECTIVE
Focus of the week: What does it take in terms of mind-sets, structures, processes, skills and approaches to be really effective when partnering remotely? How can we know our own partnership brokering capabilities more deeply and develop new ways of working that take us beyond our 'comfort zone' in order to model doing things differently? What courage and confidence will it take from each of us to break through the behaviours and processes that limit effective collaboration? How can we evaluate how effective our partnerships are being when working virtually?
3rd Group meeting: In your groups, you are invited to consider the blockers and enablers in remote partnering and to brainstorm the ways in which you could help to influence / change how remote partnering is seen, experienced and managed – both in general and in terms of your individual contexts. What processes and structures could you introduce in your online meetings with partners that addresses the needs of the partnership?
Journal review prompts: How effectively is your group collaborating? What are you experiencing / learning / sharing about new approaches to remote partnering from your reading, videos, group sessions and applications to your current partnerships?
To proceed to the next lesson please click the 'Mark Complete' button at the bottom of this page.
Please go through and acquaint yourself with the following resources:
Joanna Pyres on remote brokering of partnerships during implementation:
Defying Distance Tool Box – click here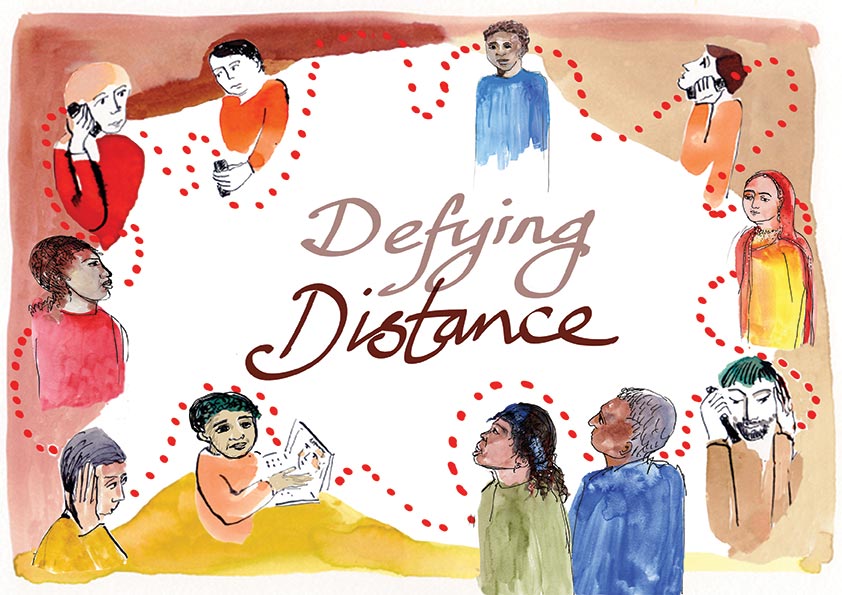 Art-Science-of-asking-questions

Click here to download: Art and Science of Questioning (pdf)
The-value-of-reflective-practice-for-partnership-brokers

Click here to download: The Value of Reflective Practice for Partnership Brokers (pdf)
Reflections-on-Reflective-Practice-for-Partnership-Brokers

Click here to download: Reflections on Reflective Practice for Partnership Brokers (pdf)
Please watch four PBA Associates reflecting on remote partnering:
We would like your feedback on Week 3 of the course. Click here for the feedback form.